There are no open scholarships at this time.
---
Robert P. Holleran
Memorial Scholarship
---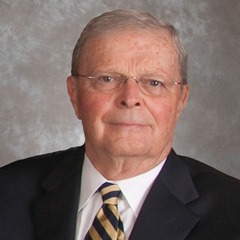 This scholarship is in memory of Robert P. Holleran, who joined Clinton National Bank in 1969 as Assistant Vice President for Commercial Lending. He served as President and CEO beginning in 1977. Scholarship may be awarded to graduating high school students in Clinton, Jackson and Whiteside Counties who have received a letter of acceptance from their chosen college.
Applications closed April 1st, 2021.
Recipients will be selected May 1st, 2021.
---